ABC Warns of Staff Cuts After the Budget Delivers Little Extra for Screen Sector
---
Don Groves
11 Apr 2019
This article was originally published by Inside Film on April 3, 2019. Image: BANDT.com.
The federal budget offers no extra support for the screen sector over the next three years apart from modest increases in funding for ABC news and for SBS programming.
The ABC's acting MD David Anderson today warned there will be "tough decisions" on staffing and services due to the impact of the three-year funding freeze of $83.7 million which was flagged in last year's budget.
That is on top of $254 million in efficiency cuts which the broadcaster has had to absorb over the five past years.
In the budget the government ignored the industry's call to impose a local content quota of 10 per cent on streaming services, which would have been universally welcomed except by Netflix, Stan and other SVOD services.
There was no change in funding for Screen Australia, the National Film and Sound Archive and the Australian Film Television and Radio School.
Clearly there is no appetite in Canberra to harmonise the Producer Offset at 40 per cent, raise the uncompetitive Location Offset, reform outdated broadcast local content quotas or come up with a sustainable regime for children's TV funding.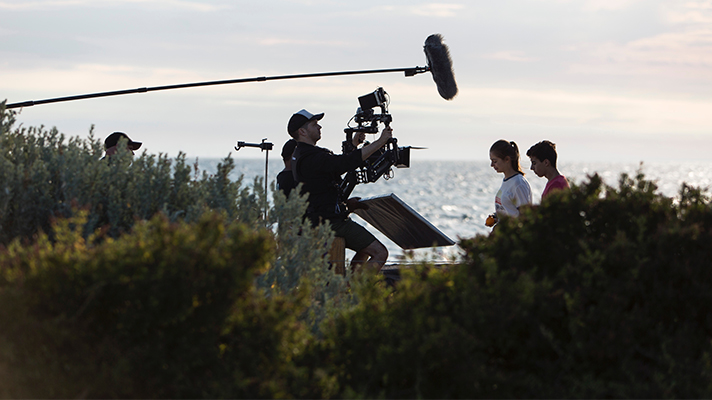 One may well ask: What was the point of the government's own Australian and Children's Screen Content Review or the screen industry inquiries by House of Representatives and Senate committees?
Screen Producers Australia CEO Matt Deaner tells IF: "Overall, this is a disappointing result for our industry, which in this government's term has been reviewed no less than three times.
"With every indecision and inaction, our screen sector is at great risk of becoming less and less globally competitive in the absence of regulatory reform to capture the booming international SVOD market, competitive tax offsets and returning funding cuts to Screen Australia and our public broadcasters.
"If we are to realise the potential of our creative industries, we need long term vision with an international strategy – one that also sees the export potential of our screen sector. This budget offers none of that."
The ABC was allocated $3.2 billion over three years, including an extra $43.7 million to continue to support local news and current affairs, particularly in regional Australia. That funding was to expire next financial year.
Anderson welcomed that measure which complements its $15 million a year investment in regional news and allows the ABC to create jobs when commercial news media are reducing services.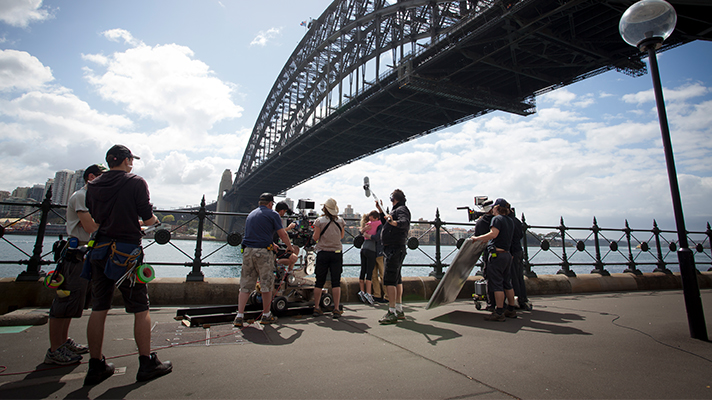 The indexation funding pause comes into effect on July 1 and entails a first-year cut of $14.6 million. "Given our tight fiscal envelope, meeting the costs will have to involve tough decisions on staffing and services. Our commitment is to consult with staff in considering options," Anderson told staff today.
Another concern for the ABC: the budget estimates its revenues from sales, interest and other non-government sources will fall from $73 million to $68.6 million in the next financial year.
The budget does not foresee any reduction in ABC staff from the current level of 4,180.
SBS will get $887 million over three years, which includes almost $29.6 million to maintain the quality of its television, radio and online services. The extra funding compensates the broadcaster for not being able to double the number of ads screened in prime-time, a move blocked by the Senate.
Communications and Arts Minister Mitch Fifield said the SBS funding would ensure the broadcaster keeps delivering valuable multicultural media services to all Australians.
Screen Australia's allocation is $81.78 million next year, augmented by revenues of nearly $8 million from royalties, interest and investments. Staffing remains unchanged at 97.
The National Film and Sound Archive receives $25.7 million and the Australian Film Television and Radio School gets $22.6 million.