Announcing the 2021 My Place Competition Winners
---
Janine Kelly
26 Oct 2021
Presented by ABC Education and the ACTF, the 2021 My Place Competition asked Year 3-6 students to reflect on and write about how people of diverse backgrounds helped to shape their communities.
Both the My Place picture book (by Nadia Wheatley and Donna Rawlins) and TV series are classic texts in primary classrooms, and the chance for students to write about 'their place' for an authentic audience and purpose clearly resonated with educators this year. We received almost 900 entries to the My Place Competition from primary schools, special education and distance education settings, and home schools across the country.
Responding creatively to the theme, young writers submitted narratives, recounts, poems, diary entries, interviews, news reports, biographies and letters. As a collection, these entries form a snapshot of the cultural diversity across Australian communities.
Students approached the theme of diverse histories in their communities in many ways, with some students sharing First Nations stories from their areas, some speaking about migrant groups which had shaped their communities, and others focussing on family histories. Our team of judges enjoyed the privilege of reading these creative submissions, along with the challenging task of selecting placegetters for each category. The winning entries were selected as they:
Approached the theme with an original and engaging perspective
Used the author's voice to connect with the reader
Included detail and description to help the reader create a picture in their minds
Were well structured and used writing conventions to ensure the reader understood their meaning
Met the competition criteria, including the theme and word limit.
We are also extremely grateful to have had the participation of My Place author Nadia Wheatley in this year's competition. In a student webinar held throughout the competition, Nadia gave young writers guidance to help them craft their entries. She discussed her classic picture book, the importance of writing about our own communities, and how she gets her ideas for stories from the place where she lives. Nadia also updated her website in response to students' questions in the webinar.
Without further ado, the winners of the 2021 My Place Competition are…
SPECIAL EDUCATION
1st Prize – Ellie, Faith Christian School of Distance Education (QLD)
2nd Prize – Jett, Morphett Vale East School R-7 (SA)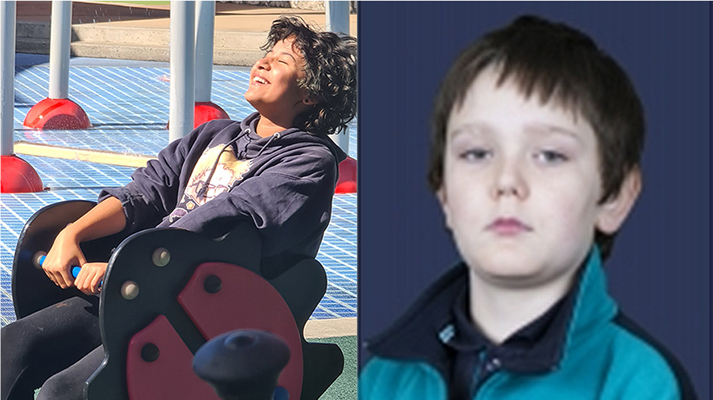 YEAR 3 & 4 CATEGORY
1st Prize – Louis, Shore Preparatory School (NSW)
2nd Prize – Natalie, Yarrambat Primary School (VIC)
3rd Prize – Bianca, Woollahra Public School (NSW)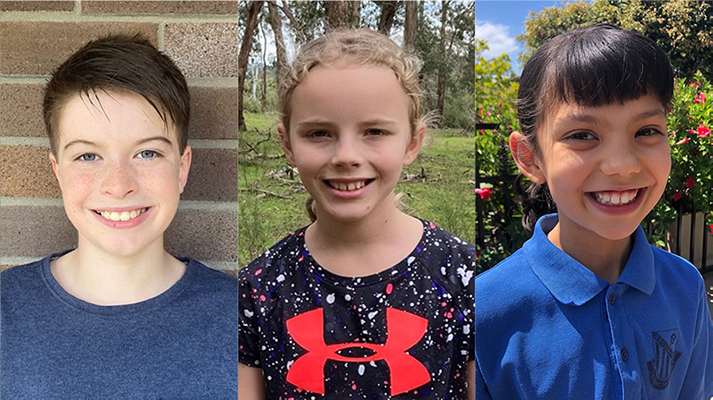 YEAR 5 & 6 CATEGORY
1st Prize –Elaina, Porepunkah Primary School (VIC)
2nd Prize – Sasmitha, Harrisdale Primary School (WA)
3rd Prize – Lucy, St. Joseph's Primary School, East Maitland (NSW)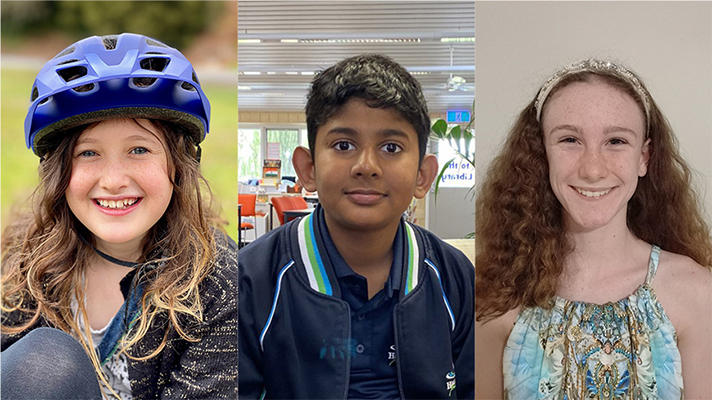 All winning entries are now available to read on the ACTF website.
ABC Education and the ACTF would like to thank all participating students, their teachers and their families for making the 2021 My Place Competition such an outstanding success. We sincerely hope you enjoyed the process of reflecting on and writing about 'your place' as much as we enjoyed reading your creative work.
Feedback from teachers around the country tells us that the My Place Competition is something that many schools look forward to each year, as it gives students an authentic purpose for writing creatively about their own communities. As Louis from Shore Preparatory School – winner of the Year 5 & 6 Category – explained:
When I started writing, I was trying to think about something interesting about Castlecrag. I remembered the most recent shark attack. I was thinking about different ideas and how I could implement them, so I wrote a description of the attack, what it looked like and being a witness.
All entrants will receive a certificate of participation in the coming weeks. The winning students from each category, along with their teachers, will also receive prizes including signed copies of My Place, ACTF Shop vouchers and Walker Books packs.