From Aussie kids' TV to Hollywood: stars who got their start in Australian children's television
---
Emma Field
9 Mar 2022
When it comes to film and television, Australia is teeming with talent. In fact, it's rare that an IMDB deep dive won't turn up an actor or crew member who was born or bred down under – and some of our most successful screen professionals began or grew their careers with the Australian Children's Television Foundation (ACTF).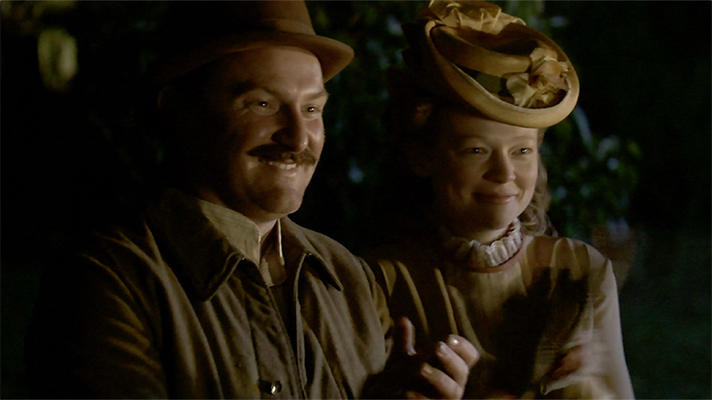 Sarah Snook
Fans of the HBO satirical comedy-drama Succession will know Sarah Snook best as Shiv Roy, one of the children of Logan Roy, a fictional media and entertainment conglomerate. But before she won that role (and a 2020 Emmy nomination), Sarah appeared in the classic ACTF-supported series My Place.
Born and raised in Adelaide and NIDA-trained, Sarah also had guest roles in Aussie shows All Saints and Packed to the Rafters before making it to Hollywood.
As well as conquering the world of American primetime television, she's appeared in a number of successful films, starring opposite Woody Harrelson and Naomi Watts in The Glass Castle and Kate Winslet and Michael Fassbender in Steve Jobs.
Sarah will soon return to Australia to play the lead role in the Australian-horror-thriller Run Rabbit Run, directed by Daina Reid (The Handmaid's Tale) and filmed in Victoria and South Australia.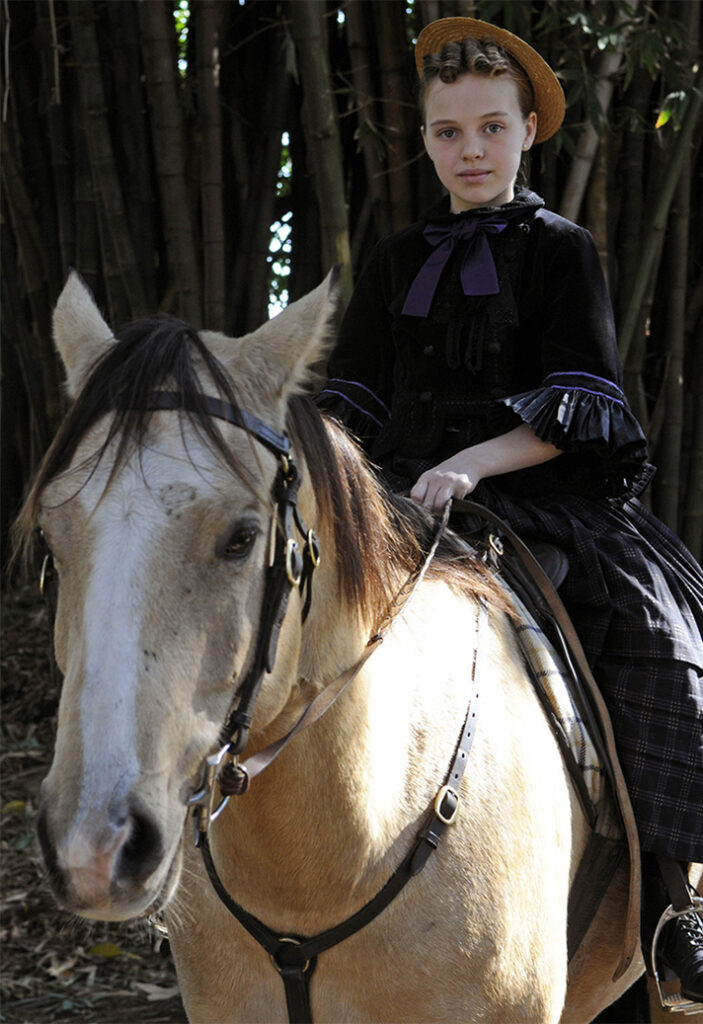 Odessa Young
If you haven't yet heard of Odessa Young, it won't be long before her name crops up again.
The 24-year-old narrates and stars in Mothering Sunday, a new British romantic drama whose cast includes Colin Firth and Olivia Colman. She's also worked opposite Elisabeth Moss and Michael Stuhlbarg in the 2020 film Shirley, and appeared alongside James Marsden, Greg Kinnear and Whoopi Goldberg in the TV miniseries The Stand.
But Odessa's first serious acting role was also in My Place. Aged just 11, she acted opposite Australian screen legends Susie Porter and Dan Wyllie. She went on to score recurring roles in Aussie series' Tricky Business and Wonderland before landing in Hollywood.
Odessa will next be seen acting opposite Toni Colette and Game of Thrones star Sophie Turner in The Staircase.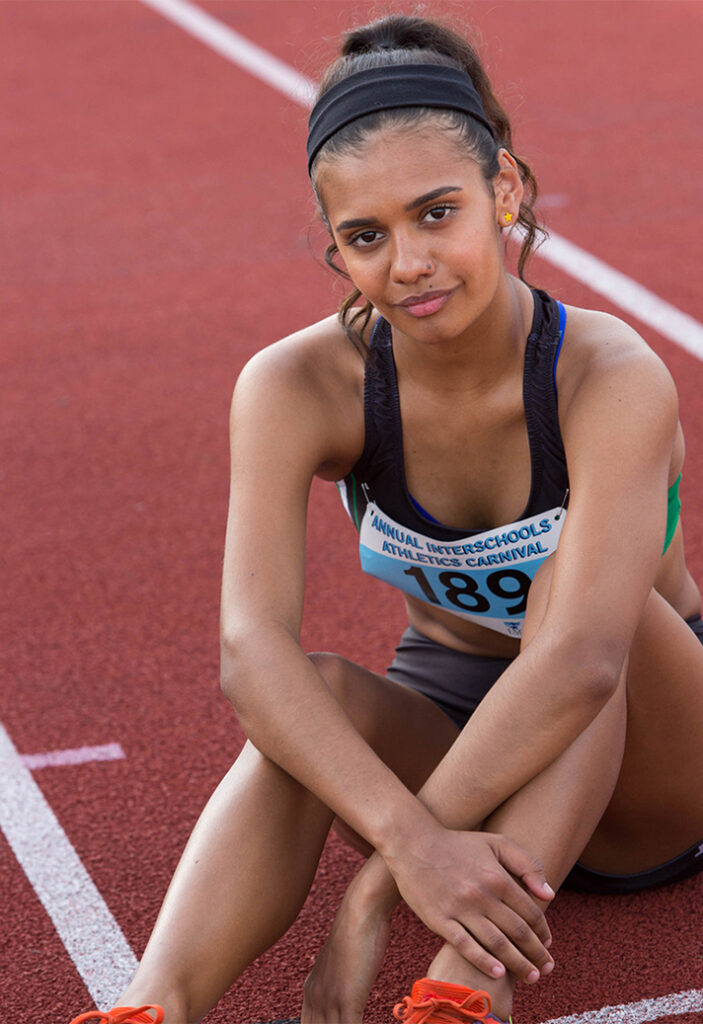 Madeleine Madden
Amazon Original The Wheel of Time has been labelled the next Game of Thrones. It's an epic fantasy series starring Oscar nominee and Golden Globe winner Rosamund Pike and Australian actor, Madeleine Madden.
Before achieving global stardom, Madeleine also got her start on My Place, aged just 12. She then went on to appear in the ACTF supported drama Ready for This, a series about six Indigenous teenagers, elite in their fields, living together at Arcadia House and pursuing their dreams.
Madeleine has appeared in a number of other Australian television programs, including Redfern Now, Picnic at Hanging Rock, Mystery Road and Tomorrow, When the War Began.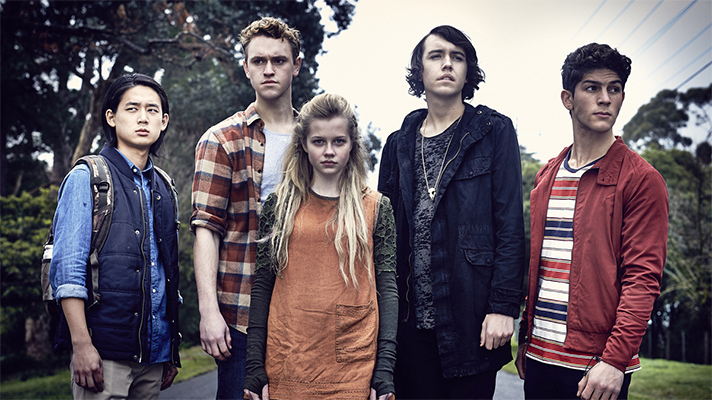 Angourie Rice
Aged just 21, Melbourne-raised Angourie Rice has already acted alongside some of Hollywood's biggest names, including Russell Crowe, Ryan Gosling, Nicole Kidman, Kirsten Dunst and Colin Farrell.
She plays Betty Brant in the Spider-Man series opposite actors including Zendaya, Benedict Cumberbatch and Willem Defoe, and played Kate Winslet's daughter in the acclaimed Mare of Easttown, which aired in Australia this year.
But before she became a regular on the American red carpet, Angourie starred in the ACTF-supported feature-length film Nowhere Boys: The Book of Shadows, following on from the first two television series. She also appeared in an episode of Worst Year of My Life, Again!
Angourie's next movie Senior Year stars fellow Aussie alumni, Rebel Wilson.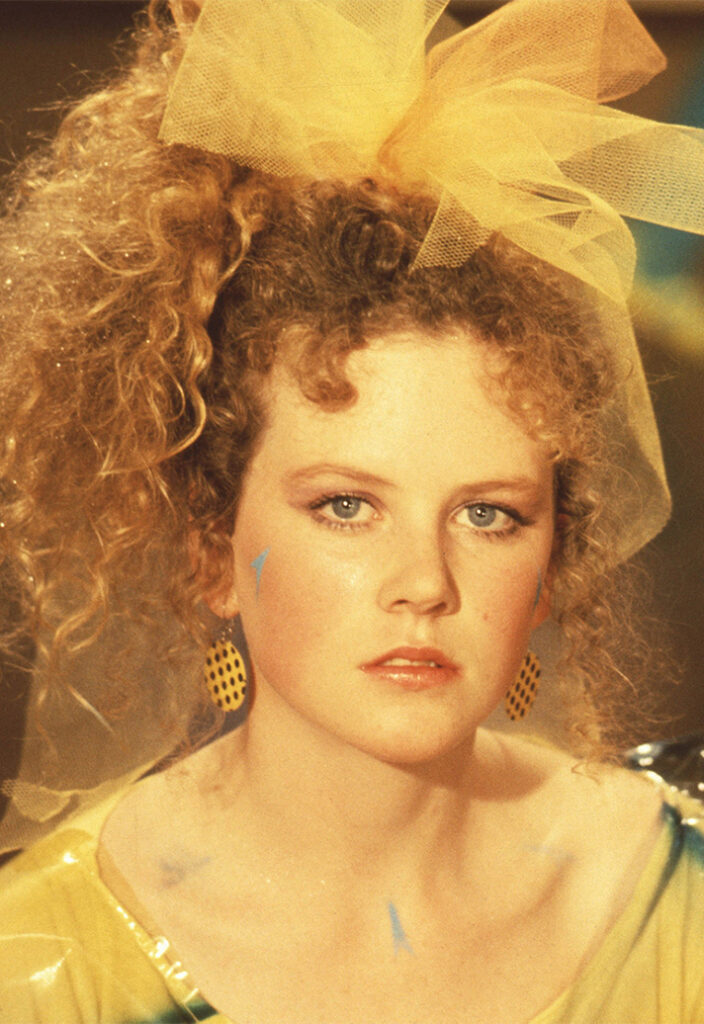 Nicole Kidman
Nicole Kidman needs no introduction. Arguably Australia's best-known export, she's an Emmy, BAFTA, Oscar and six-time Golden Globe Award winner.
What you may not know about Nicole, though, is that one of her first roles was in the ACTF drama anthology series Winners – the first ever ACTF production, airing on Australian television in 1985. Within years, she'd reached Hollywood and soon achieved A-list status and the sort of longevity many other professionals in the film and television industry can only dream of.
Sean Keenan
Sean Keenan is one of Australia's most in demand actors, appearing in more than 20 films and television programs since 2007. And he's a much-loved part of the ACTF family, having starred as the title character in Lockie Leonard, which aired between 2007 and 2010, before playing Jamie in Dance Academy.
Sean has also had starring roles in the series' Puberty Blues, Glitch and Newtown's Law, the miniseries Wake in Fright and the upcoming ABC surfing drama, Barons.
His latest local movie Nitram, based on the 1996 Port Arthur Massacre, has received critical acclaim and won a number of accolades since its release, including eight AACTA Awards. Sean also appeared alongside Benedict Cumberbatch and Kirsten Dunst in the Jane Campion film The Power of the Dog, which has been nominated for Best Picture at the 2022 Oscars.