Great Ideas to Save Oz Film and TV, but Government Just Isn't Listening
---
Karl Quinn
11 Apr 2019
This is an excerpt of an article that first appeared in The Age and The Sydney Morning Herald. Click here to read the full story.
It's time for Netflix to start paying its way. That, at least, is the view of a Senate inquiry into Australian content on broadcast, radio and streaming that quietly tabled its findings on Tuesday, March 26.
Among the 10 recommendations made by committee chair Sarah Hanson-Young of the Australian Greens was that streaming services such as Netflix and Stan (and Amazon and any others who might enter the space) should be forced to spend 10 per cent of income earned in this country on original Australian content. They would also be obliged to promote that content to their subscribers.
In my view, that's a great first move towards ensuring our screen production sector – and the stories it tells – is not dealt out of the future by the tectonic shifts now under way in the industry.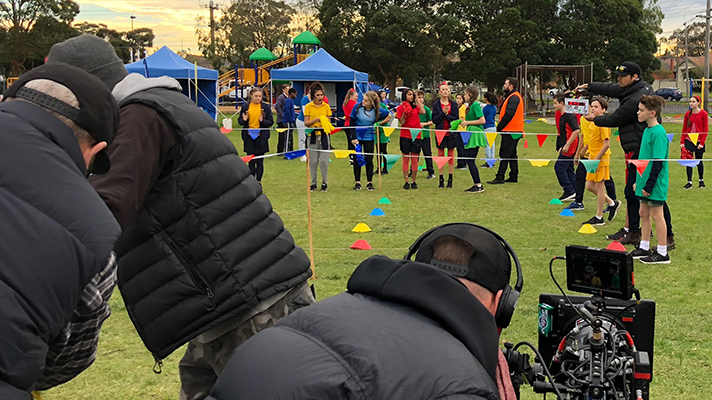 Ten per cent is no big deal compared to what's happening in other markets. In the EU, streamers will soon have to ensure 30 per cent of all content is locally sourced. In Canada, Netflix has committed to spending $500 million over five years on locally made programming (some of it US productions shot in Canada).
Compared to current arrangements, though, it's huge. Right now, the streamers are under no obligation to commission, to screen or to promote Australian content. The result is that Stan commissions around four Australian originals a year, while Netflix has so far commissioned one (though it has co-funded a number of others).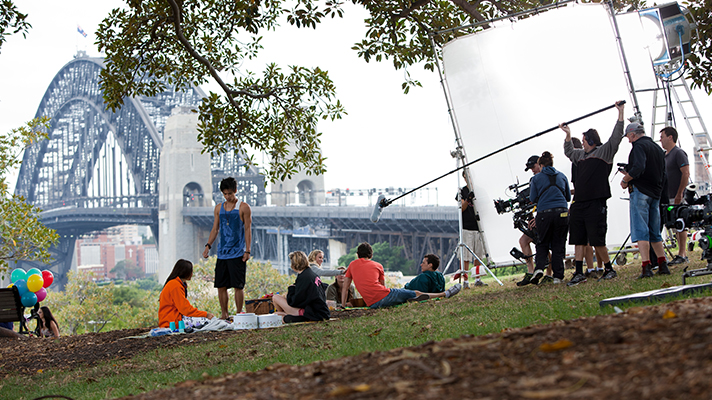 By contrast, the traditional broadcasters are highly regulated. Between 6am and midnight, 55 per cent of content screened on the commercial networks must be Australian (the ABC and SBS are exempt). They also face sub-quotas for scripted content (drama and comedy), children's content and documentary.
Understandably, the commercial networks reckon it's grossly unfair that they should be forced to make content that is more expensive and less popular than reality, sport or news while their streaming competitors aren't. But rather than argue for a level playing field by imposing similar quotas on the streamers, they would rather have a wholesale review of conditions they have described as "onerous".
At the least they'd like to get rid of children's content (the shows are expensive, the audiences are tiny, and the ad yields minuscule). They'd also like the definition of drama to be broadened – to include reality shows such as The Bachelor and Married at First Sight.
The Senate report recommended against any such relaxations, and it's a good thing too: unshackled from obligations, the commercial networks would merely chase the most profitable option, while the streamers would continue to do whatever their metrics suggest will work. Australian drama, comedy and so on would likely all but disappear from our screens.
There will be some people who shrug their shoulders and say "so what?" to that prospect, who feel that leaving everything to the market is just fine. But a culture that does not grapple with and reflect upon its own concerns – that does not tell its own stories – is at great risk of losing its identity… continue reading.