It's Time to Celebrate 12-Year Old Girls
---
Lily Pavlovic
7 Oct 2019
As International Day of the Girl approaches, the Geena Davis Institute of Media released a report into the ways we can enable girls to lead. The report found to achieve gender equity (both in real life and on screen), we must: "cultivate young leaders, starting at home", "encourage new visions of leadership", "challenge sexism and discrimination" and "set girls up to succeed".
That was exactly the purpose behind the "Girls Film Season", an ABC and Screen Australia initiative which celebrates girls and explores issues such as body image, gender stereotypes and language and what it means to be a girl today.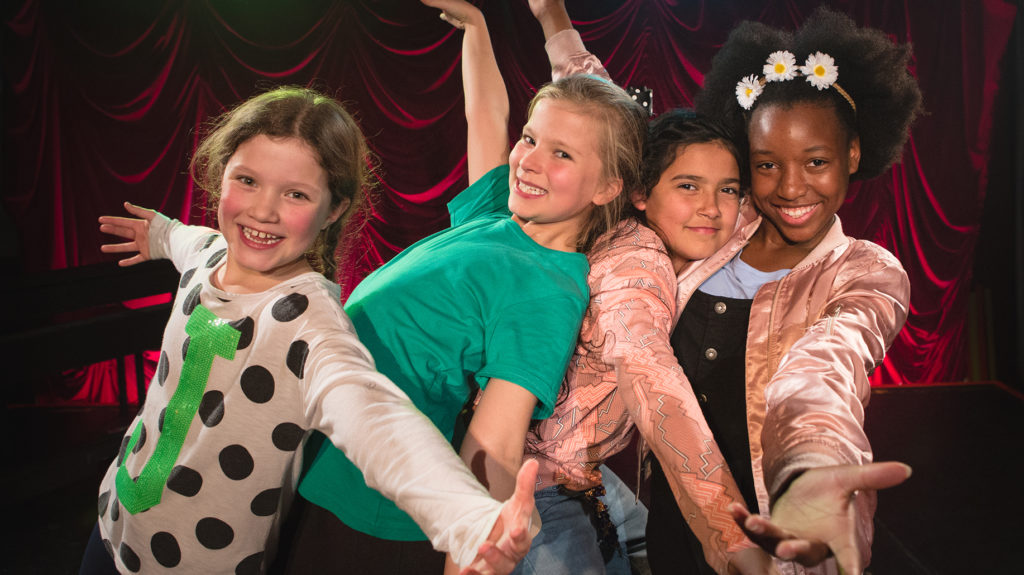 The 'International Day of the Girl Collection' is a resource for Australian teachers to explore the pivotal and challenging moments in the lives of 12-year old girls in the classroom. 
The ideas behind the films not only capture the heart of what it's like being a 12-year old girl in Australia today, but also represent the incredibly wide-ranging spectrum of diversity in Australian children.
The collection includes:
A Field Guide to Being a 12-Year Old Girl: This is a film about 12-year-old girls, made by 12-year-old girls, for 12-year-old girls, or anyone that has been a 12-year-old girl, or will be a 12-year-old girl, or wishes they were a 12-year-old girl. 
First Day (2017): It's Hannah's first day of high school. It's also the first day she'll wear a girl's school uniform and go by her chosen name instead of the boy's name she was given at birth. 
The Funny Ones: Four bright-eyed young comics keen to develop their skills, team up with some of Australia's funniest women to create their first comedy show. 
Summer's Day: Summer is 11-years old and she's just got her period for the first time. Without a mother to guide her, she navigates becoming a woman, and her body image troubles, with the help of her best friend Mackenzie. 
Summer's Day producer Hattie Dalton says she felt that pre-teen girls were inadequately represented in the media and wanted to create a film that young girls could easily relate to.
"I want to show that the 'sisterhood' is where we can seek refuge, that there is no such thing as the perfect scenario for dealing with challenges. I want to show the girls being themselves, being kids, which makes them feel lighter and able to navigate whatever comes their way," she says.
Dr Tania King, a Senior Researcher at the University of Melbourne says the type of TV shows our kids are watching can influence their behaviours, and advocates for quality content that is both meaningful and valuable to children.
"Research suggests that by minimising distinctions on the basis of gender and making individual attributes and skills a priority, we can help reduce stereotypes, discrimination and bias and instead, build inclusive behaviours in our children," she says.
First Day director Julie Kalceff agrees that it's important to depict girls as accurately as possible on screen.
"The type of representation matters. If a character is merely defined by their 'otherness' and is used solely as a plot device, it can be more damaging than helpful. We need representation of complex characters who are three-dimensional human beings, where being a woman… is only one aspect of the character, not their defining feature," she says.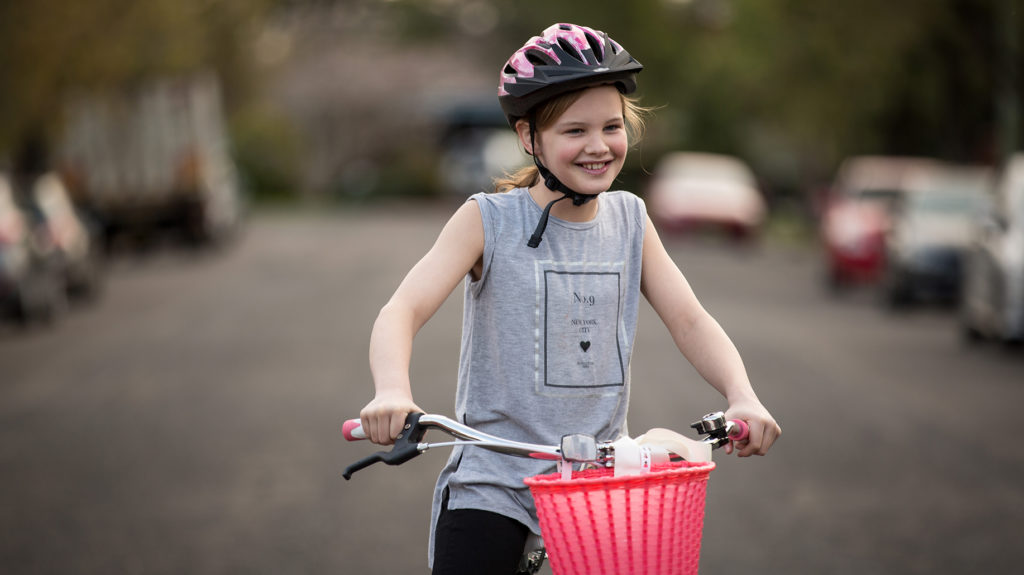 A Field Guide to Being a 12-Year Old Girl's mantra is "girls are lazy, opinionated, courageous, energetic, bubbly, strange, humorous, caring, dramatic, hungry, optimistic and cool," and that although being a pre-teen is fleeting, it's a time that should be acknowledged and appreciated.
"There are many variations of the 12-year old girl. We have decided that it's time all forms and varieties are celebrated and appreciated appropriately," the program says.
"Stories are powerful and have the potential to create change – now more than ever", says Kalceff. This International Day of the Girl (and all the days in between), it's important to encourage diverse voices in our media, and celebrate all young people who can make a difference in our world.
The International Day of the Girl Collection can be accessed here.