From the Fans: Why Nowhere Boys is the PERFECT Childhood TV Show
---
ACTF
14 Feb 2020
The shows we watched as kids leave their mark and define us, and when we re-visit them years later, we sometimes discover extra layers. In a recent video essay, YouTuber Tristan Mildenhall explains what Nowhere Boys meant to him and his friends when they were in primary school.
In 2013, when I first laid my eyes on Nowhere Boys, I didn't really pay attention to the serious situations and real-life effects that teenagers had on their parents. I was more focused on the demons, spells, and whatever the main characters were doing in each episode.
As I look back now, I notice that this TV show, in many ways, was not meant for kids. Don't get me wrong – this show is a kids' show. But it explores a range of mature themes, like dealing with child support, divorce and the suspected death of children. And once the spells, jokes and alternate universes are taken away from the storyline, you're left with desperate and emotionally challenged parents searching for four suspected dead teenagers in a forest.
This level of real-world honesty is what captures older viewers. It's rare to see TV shows which tackle mature and adult themes as seriously as Nowhere Boys has.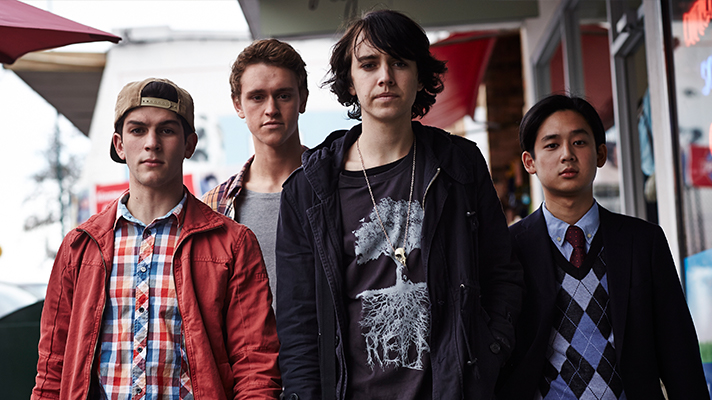 The four boys that star in the first two seasons, Jake (the school jock), Sam (the famed cool guy), Felix (the goth and metal enthusiast) and Andy (the over-watched son) cover, or at least overlap, the personalities of the children watching the shows.
The story explores multiple elements of teenagers and children's ideal adventures. No parents, no rules. No one knowing who you are. The boys were able to do whatever they wanted! As a child, the mysteries, the cliff-hangers and the supernatural situations that the boys are presented with was more than enough to keep me stuck to the television every Thursday night.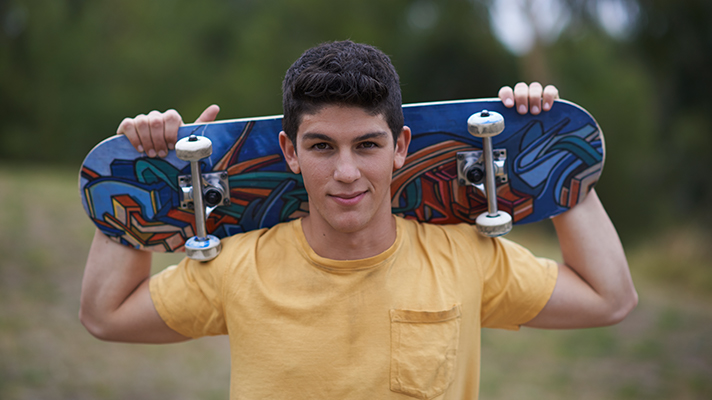 This show presented more different and unique than any other children's show I've ever seen. My favourite TV series is Nowhere Boys. In my opinion, it truly is the perfect childhood TV show.
Nowhere Boys is a Matchbox Pictures production. Series 1 was produced with the assistance of Screen Australia, ABC TV, Film Victoria and NBC Universal. Investors in Series 2 include ABC TV, Film Victoria and the BBC. NBCUniversal distributes series 1 and 2 internationally – excluding Australia and New Zealand, which is managed by the ACTF.
Nowhere Boys is currently streaming on Stan. Teachers can download Series 1 and 2 from the ACTF Education Shop and access free study guides based on the series. Subscribe to Tristan Mildenhall's YouTube channel here.