Inaugural Australian Children's Content Summit sets a new tone
---
Jenny Buckland
18 Sep 2023
When Suzanne Ryan of SLR Productions called me back in June 2022 and pitched the idea of an Australian Children's Content Summit in Coffs Harbour in 2023, I thought it was a pretty good idea. Children's television is at a crossroads. On the one hand, collectively, we're producing some of the best children's content in the world. On the other, we've seen the bottom drop out of our domestic market (with the commercial broadcasters commissioning hardly any children's content anymore.) There are challenges for broadcasters in attracting young audiences and keeping them on their platforms, and there's an upward pressure on production budgets which makes financing a show more complex than ever.
Memorably, Suzanne promised that "it will be like school camp for the children's screen industry", but the ACTF came on board as the Principal Partner for the more serious reason that it made sense to canvas all the big issues over three days that were just devoted to children's content.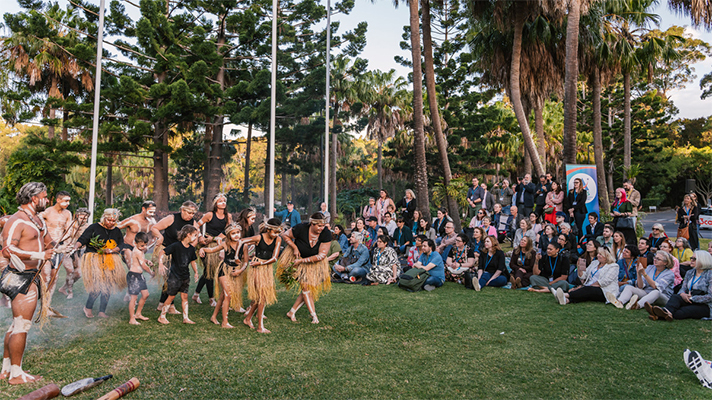 The Summit delivered on those original expectations in spades and we all came away with much to reflect on. For example:
Swinburne and RMIT Universities got us thinking about the way parents and children navigate Smart TVs and streaming platforms. (Memorable quote from a Dad in the study: "We just look at the TV and say 'Bluey'. I don't actually know what channel it's on. Is it Seven?')
The ABC shared the challenges of keeping older children on the platform and unveiled The Disposables – a new drama for teens which it will debut on TikTok – as a response to this challenge.
Incredible international guests that came to the Summit provided their own take on dealing with a transitioning market and were, by and large, approaching it in completely different ways, whether looking for "smaller, better high-end drama and features with stories we haven't seen before" or rebooting children's versions of old classics and insisting that, "you need volume… because you need a lot of episodes to get the brand out there to really connect with the audience so they want to have the merch." If you can, follow the advice that best suits you and your project, I guess.
NITV and Netflix shared their experience of working together on their first co-commission, Eddie's Li'l Homies. They're cooperating on everything and rather than tie themselves in knots about "windows" they're releasing it on the same day.
There were also multiple opportunities for producers to pitch to international guests, local broadcasters (the ABC sent a great turn out from its children's commissioning team) and distributors. There were even opportunities for producers to pitch to the ABC, BBC and CBC together.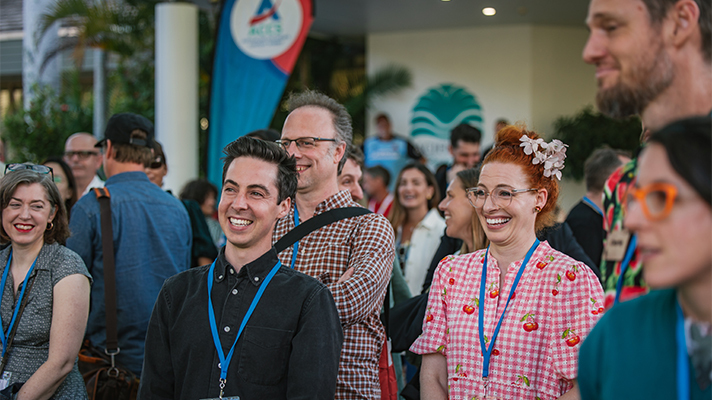 As great as all these insights and opportunities were, the most striking feature of the Summit was its tone. Having attended literally hundreds of conferences, I'm calling this one as the friendliest. Suzanne was right, it was like school camp for the children's screen industry, and that was the Summit's magic sauce. From the moment we set foot in Coff's Harbour 270 delegates were looked after by a formidable team of volunteers who established the mood of the conference in every interaction. This approach was infectious and quickly spread to delegates. In an industry that is competitive, with far more good ideas than there are commissioning opportunities, this was a welcoming and inclusive three days, where it was possible to talk to anyone, meet new people, share tips and vulnerability and connect in meaningful ways. There was respect, love, camaraderie, and support.
In these fractious times, the Australian Children's Content Summit was the breath of fresh air that we all needed right now.
The Summit will be on again next year, from 27 – 29 August. Mark your calendar because it will sell out early.