My Place Author Nadia Wheatley Shares Writing Tips for Students
---
ACTF
19 Jun 2020
Since its publication 33 years ago, My Place has been an unwavering favourite in Australian classrooms and homes. Teachers and students recently had the unique opportunity to hear author Nadia Wheatley discuss her classic picture book, the importance of writing about our own communities, and how she gets her ideas for stories from the place where she lives.
In a special Q&A webinar hosted by the ACTF and the Australian Literacy Educators' Association (ALEA) on June 12, Nadia shared her tips for young writers to inspire those entering this year's My Place Competition.
15,000 students from close to 400 schools spanning every Australian state and territory registered for this unique webinar. Despite technical issues due to high traffic, the ACTF and ALEA experienced a record number of schools join us for the exciting live event.
In the webinar, Nadia explains how she finds inspiration for her writing. She shares how familiar settings, such as a fig tree, a row of houses or a canal can form the setting of a story. She says how thinking of her own town and imagining generations of children playing within it is where the idea for My Place began.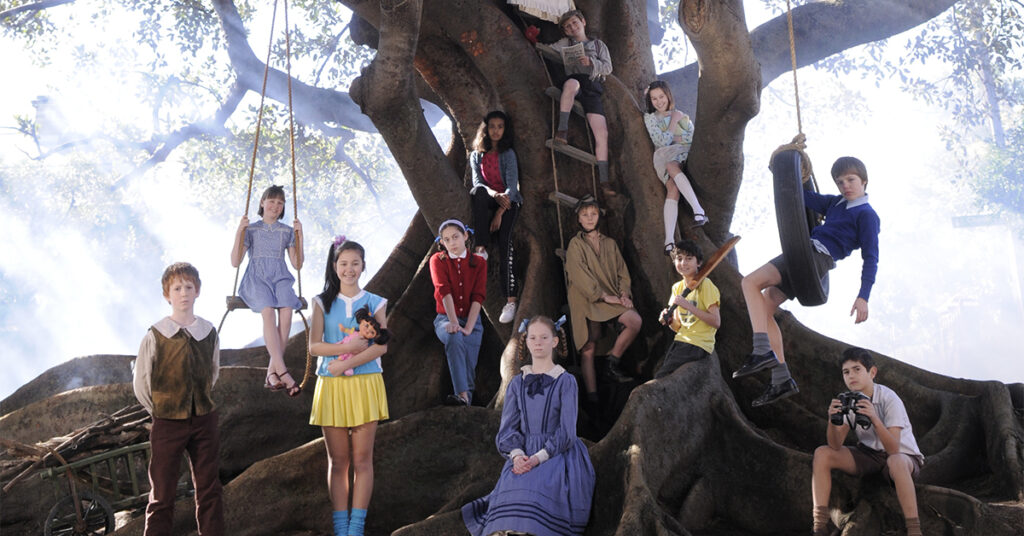 In her own writing, Nadia says she starts with the place, then the characters, then the plot. For students looking to document their thoughts, observations, and experiences of 2020 for the My Place Competition, creating a map of "your place" can be a great place to begin. She explains that neighbourhoods form an important part of a young person's identity, and strong writing can come from "writing about what you already know".
"When we are growing up, it's our neighbours and our neighbourhood that help make us who we are. Yes, our families are important, our friends are important, our schools and our teachers are important. But the place where we live and the people who live in it are so important in shaping our sense of self and who we become," she says.
Nadia's top three tips for young writers looking to capture this moment in time are to:
Read. The best thing to do to become a writer is to read a great range of books. Breathing in is the reading and breathing out is the writing.
Think about place, people and plot. Your "place" might be your town, your house or even just your bedroom.
Remember that as a young person, your experience is as important as that of the most famous adult in the world.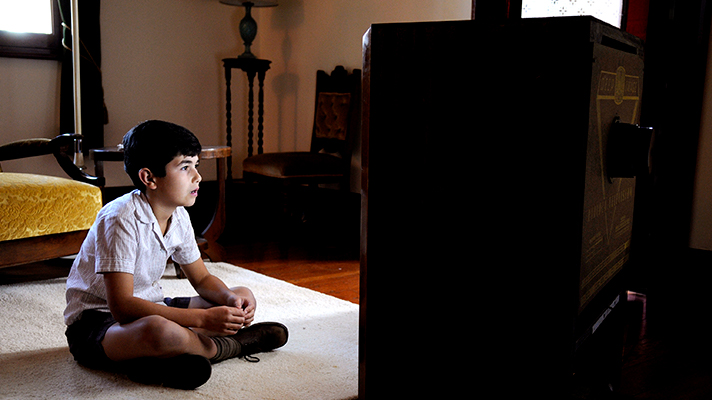 "Your experience is unique to you. Nobody else has what's inside your head and nobody else has what's inside your heart, and what's inside your history.
It is going to be important (not just for future generations, but also just for you) to write down what your experience is. Because all of us, no matter who we are, make history – every single day and minute of our lives," she says.
Australian children find themselves living through a historically significant time. The coronavirus pandemic has reshaped their lives, and historians of the future will want to know how this looked and felt for children, their families, and their communities. The 2020 My Place Competition asks students to reflect on this moment through short stories, poetry, and other creative writing forms.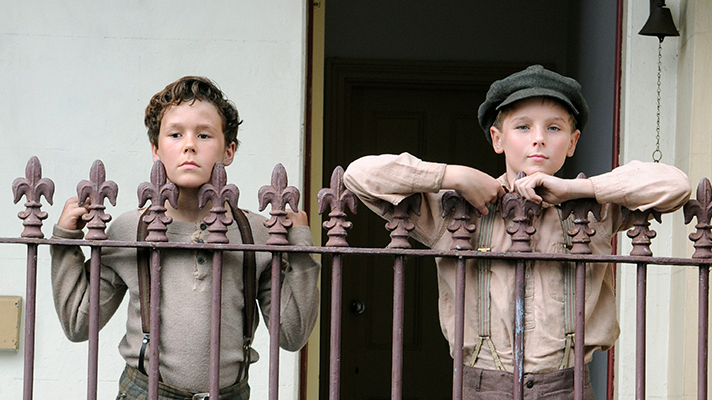 Nadia will be judging this year's shortlisted entries. She has also generously agreed to sign copies of her classic book for winning students. Entries can be uploaded to the competition page between now and Friday June 26, 2020. For more information, visit actf.tv/my-place-comp.