When Broadcasters Cut Costs on Local Content, It's the Children Who Pay
---
Jenny Buckland
28 Feb 2017
The Australian recently reported that the Commonwealth Government is preparing to launch a wide-ranging review of the Australian Content Standards, and suggested that "it could also prompt a radical re-vamp of television and film production subsidies."
Even before such a review is officially announced, the commercial broadcasters wasted no time making it clear that children's television was their preferred target.
"We spend a lot of money producing children's content required by a quota that children aren't watching, so that needs to be addressed.  We absolutely want a reduction or change", the Nine Network's Hugh Marks said.
Well, here's a thought: how about spending money on children's content that they do watch?
Australian children's television has an amazing story to tell, thanks to the Australian Children's Drama quota, which the commercial broadcasters would so like to see the back of.  Much loved children's dramas that generations of Australians have grown up with like Round The Twist, The Girl From Tomorrow, Lockie Leonard, H20: Just Add Water and Mortified were all screened first on commercial television, thanks to the children's drama quota.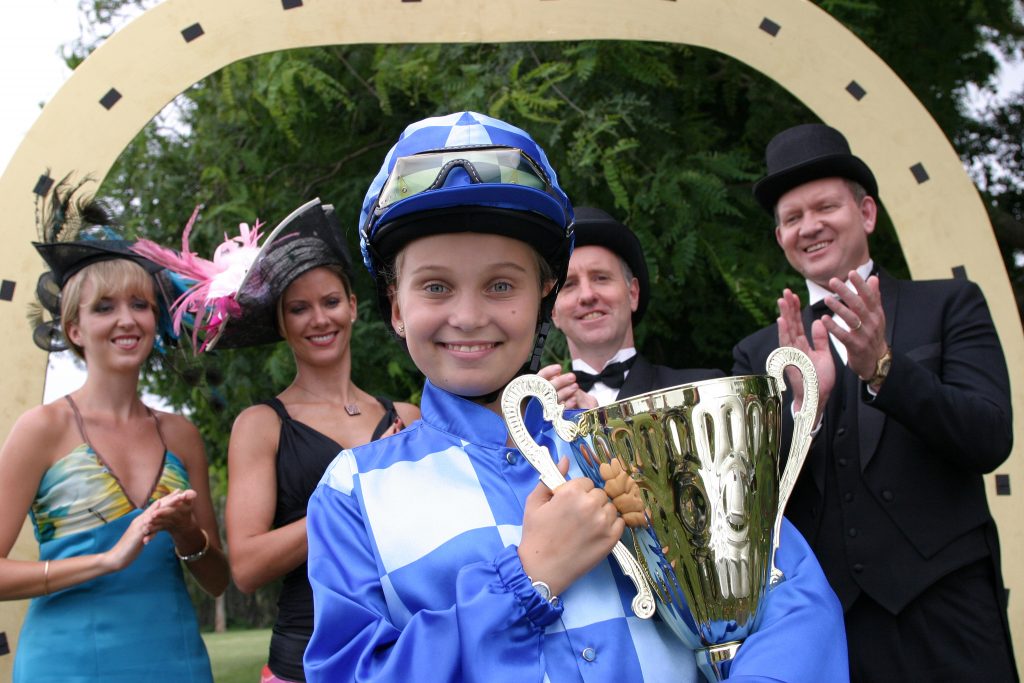 Fan favourite series Mortified.
Over the last ten years, however, the commercial broadcasters have have halved what they used to spend on children's drama.  Animation also counts as "drama" towards the quota and it will also count if it is made pursuant to a co-production treaty with another country.  As a result, co-produced animated series based on international concepts also count as Australian children's drama.  These programs have dominated the commercial broadcaster schedules at the expense of live action drama because their major funders (and production work) are overseas and they, therefore, cost the broadcaster a lot less.  Meanwhile, the ABC, with its dedicated digital channels and children's Apps, is winning over the children's audience with Australian series such as Little Lunch (described by one TV critic as the best Australian show on TV last year), Nowhere Boys and Dance Academy.  Last week the ABC announced that its next children's drama would be Mighty Mustangs, a show about a girl's soccer team.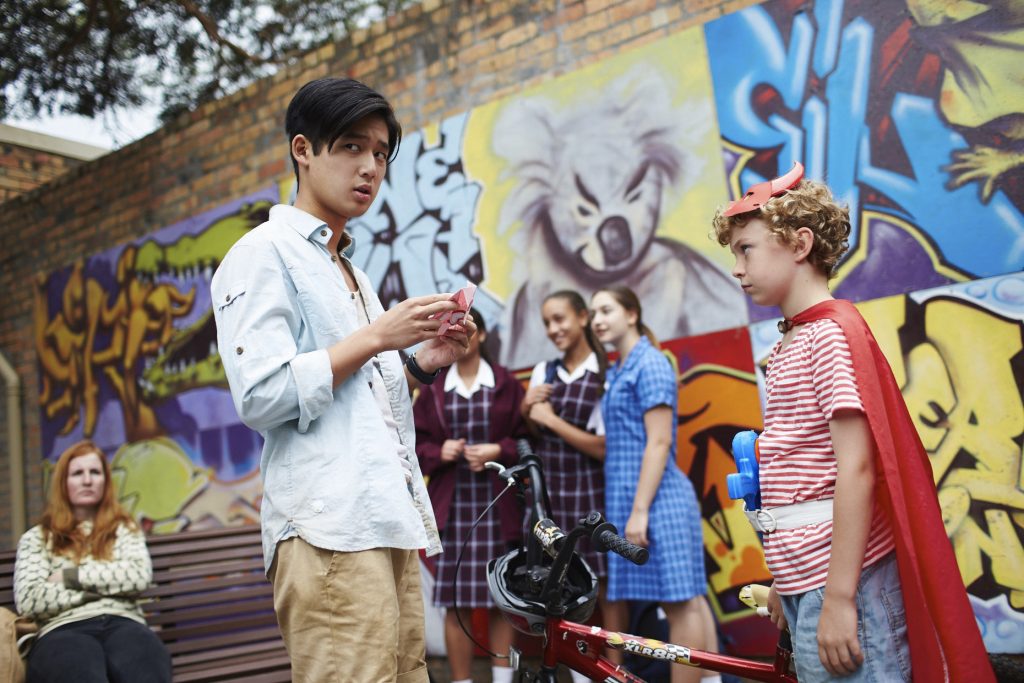 Award-winning series Nowhere Boys.
These shows provide children with entertaining, engaging, satisfying, relatable drama.  In short, they treat the audience with respect.
It's true that the children's audience is becoming more discerning, and that they will no longer just sit in front of a commercial broadcaster and swallow anything that's put in front of them.  They have choices now.  They have moved online, where they can pick and choose the programs that they like and watch them when they want to watch them.
In a global marketplace, filled with US and UK productions, Australian children are drawn to good quality programs that are made especially for them.  They expect high production standards and respond to programs that include familiar settings, characters and voices that are recognisably Australian.  These shows entertain, provide memories and impart our community values.  And they are worth the investment because they so often entertain children for decades after they were originally produced.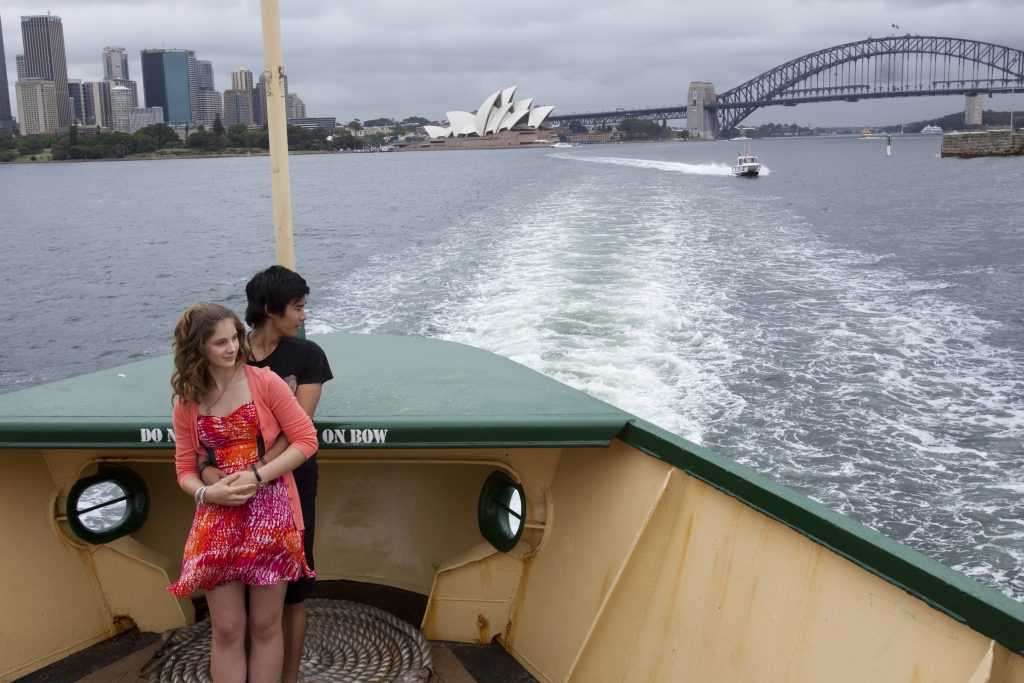 Hit series Dance Academy was filmed in front of The Sydney Opera House and Harbour Bridge
Clearly, the commercial broadcasters want to be let off the hook and would probably be happy to leave it all up to the ABC.  So the question that any review of the Australian Content Standard would have to ask, is what the future would look like if the commercial broadcaster's obligations to commission children's programs were removed?  The concentration of local content in the hands of the ABC would create the following issues:
It would reduce the diversity of programs and mean that the creative community has to deal with one single buyer;
It removes competitive stimulus, which drives quality and innovation; and
The level of Australian content for children would be totally reliant on the ABC's budget being stable, with quarantined funds for children's content, and the ABC being transparent about the extent of its commitment to the children's audience.
In an ideal world, children would find and interact with Australian content on all the different platforms they use – whether that's in the public or commercial sector, and regardless of the platform or technology.  How to achieve that is the big issue up for discussion when the Australian Content Standard is reviewed.
But let's not kid ourselves that children aren't watching children's content anymore.
What they're rejecting, is mediocre content.
Jenny Buckland
CEO, Australian Children's Television Foundation