Have Your Say on the Australian and Children's Screen Content Review
---
ACTF
26 May 2017
We're issuing a call out to teachers and students – have your say about the value of Australian children's content.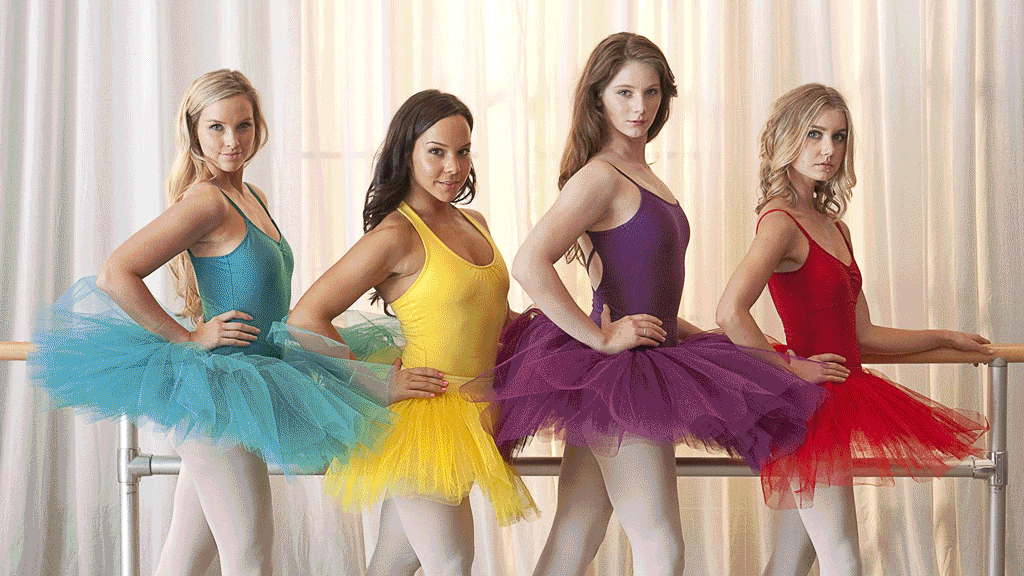 The education community understands the importance of Australian stories for Australian children.
If you care about Australian children's content we encourage you to contribute to the Commonwealth Government's review of the way it supports Australian content, including children's content.
The Government is seeking community and industry input to establish the best way to support children's television in future.
The terms of reference for the review include consideration of
"the economic and social value of Australian screen content to the Australian community."
"the current and likely future market for Australian screen content production and distribution."
The Australian Children's Television Foundation (ACTF) has a 35 year history of supporting Australian children's television programs which have had a long life in Australian classrooms.
A rich legacy of series spanning over three decades – including Winners, Round The Twist, Lift Off, Noah & Saskia, Lockie Leonard, My Place, Dance Academy and Little Lunch – have enriched Australian classrooms.
We encourage you to have your say and let the review team know the immense social and educational value of quality Australian children's drama.  Submissions can come from anyone – individuals, teacher subject associations, schools and students.
How to Have Your Say
It's easy to make a submission to the review.  It can be of any length and can be submitted via email to: contentreview@communications.gov.au
Interested students might also like to make a submission to the Review.  Consideration of these issues and writing a submission to the Review can develop students' skills in persuasive writing, critical thinking and their understanding of civics and citizenship.
Background Info: The Value of Australian Stories

Popular education resource, My Place
For more than three decades Australia has been regarded as a world leader in the production of children's drama. Distinctively Australian children's dramas have defined childhood for many generations of children here and around the world.
Programs like Round The Twist, The Girl From Tomorrow, Spellbinder, Lift Off, Ocean Girl, Mortified, H2O: Just Add Water and Lockie Leonard have made a lasting imprint on Australian culture and been exported to more than 100 countries.

Recent and current series, like Dance Academy, Nowhere Boys and Little Lunch are keeping this tradition of quality Australian drama alive.
These success stories were made possible through the direct funding support of successive Commonwealth Governments and the establishment of broadcasting regulations that required commercial broadcasters to provide minimum levels of Australian children's content.
Changes in the Media Environment
Fundamental changes to the way we watch TV content are challenging the business models of the broadcasters and the way Australian content is supported, making it harder than ever to produce children's drama.
Issues you might consider in a submission:


Family film: Paper Planes
How important are Australian children's programs?
Why do you enjoy them? How do you use them in the classroom?
How do you view them?
Are children in all parts of Australia being catered for?
For most Australians, viewing habits are changing. Where would you expect to be able to find Australian children's programs in future?
On the ABC and iView?
On commercial television?
On SVOD services like Netflix, Stan, Amazon?
On iTunes?
On YouTube?
On Pay TV channels like Nickelodeon, Disney, Cartoon Network, Discovery?
On ClickView?
Via the Australian Children's Television Foundation (ACTF)?
Via an Education Department online portal?
Somewhere else?
How does the ACTF propose children's TV should be supported in future?

Fantasy series: Spellbinder
The ACTF believes we need a new policy framework, which includes:
Adequate funding and specific requirements to ensure that the ABC provides appropriate levels of Australian children's content;
A new regulatory framework to be applied to all the major content service providers in Australia which ensures that they either commission and screen appropriate levels of Australian children's content OR contribute to a contestable content fund; and
The creation of a contestable content fund to support distinctively Australian children's content.
Like more information about these issues and the Children's Screen Content Review?

Australian children's series, Noah & Saskia